Hello
I am Cédric Barreau
A senior multimedia graphic designer with a passion for branding.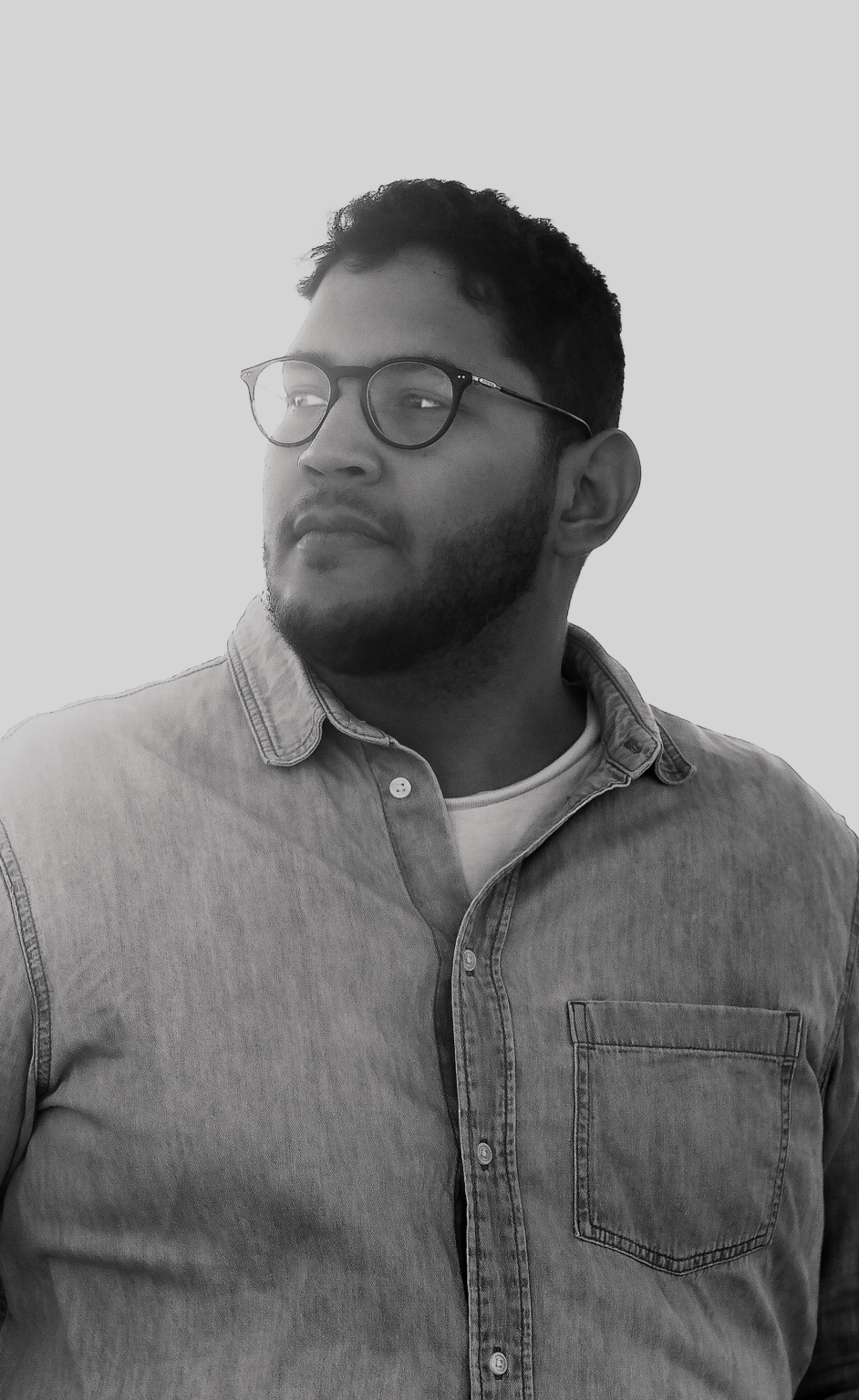 I always considered myself as a Jack of all trades, enjoying to design for different media: web, print, video, etc… But no matter the medium I have two pillars that have been constant in my career.
"A designer knows he has achieved perfection not when there is nothing left to add, but when there is nothing left to take away."
— Antoine de Saint-Exupéry
Throughout my career, I am always trying to create work that is simple, meaningful and impactful. I aim to keep my design simple, elegant and straight to the point.
"You have to start with the customer experience and work your way back to technology."
— Steve Jobs
I have always loved digital for its versatility and for its rich new interaction language. I began as a web designer, and with time I tried my hands at video editing and UI design. There is always something new to learn in that area, and that is exciting!
Here is a selection of projects that I worked on from beginning to end as the lead designer.
With more than 7 years working as a designer, I have rich and varied experiences. From working as a freelancer in France to now working for a creative agency in the UK, here is a list of positions and key roles that added to my experience.
Graphic designer
Shoot you
(Addlestone, UK)
December 2022 – Now
I am curently working as a Graphic designer for the creative agency Shoot you, who specializes in video.
Graphic designer
British Study Centres
(Brighton, UK)
August 2021 – December 2022

I design all the customer facing communications like:
Course brochures
Merchandising for schools, posters, flyers
Editing videos for social medias
Graphic and web designer
Flowtec Engineering
(Sutton Coldfield, UK)
January 2021 – July 2021
My main responsibilities were:
Responsible for all the marketing of the company: social media visuals targeted towards candidates, brochures and ads to attract more clients
Design new websites targeted towards different industry sector
Responsible for all of the company's websites maintenance, including hosting
Graphic designer
Jewson/Saint-Gobain Group
(Coventry, UK)
July 2018 – July 2020
My role consisted of:
Designing engaging and dynamic visuals for nationwide marketing campaigns, including graphics
for social media channels, POS, direct post campaigns and more
Upholding visual brand consistency between the various communications
Creating communications for other brands in the group and adopting their guidelines
Creating artwork for digital advertising and physical material such as pull up banners, stand collateral and more for Jewson Live, the largest builder's merchant exhibition in the UK
Graphic designer
Tortuga films
(Rimouski, Canada)
January 2017 – July 2017
For the video production company Tortuga films my main tasks were:
Working on visuals for all the video projects at all the
stages of development: from the early pitch to the final poster
Designing corporate communication tools for the company, mainly their website and catalogue
Freelance graphic designer
(Challans, France)
October 2014 – December 2016
Designed visual communication for small to medium businesses including:
Handling projects from briefs to finish
Handling client relationships and feedback
Designing logos and visual branding
Creation of corporate websites
Web designer
Classic Line
(Paris, France)
October 2013 – September 2014
Global update of the online selling platform:
New front office interface
New logo and graphic designs
As a digital and multimedia designer, I am very familiar with the Adobe suite. Moreover, I am also familiar with HTML, CSS and CMS like WordPress that I use frequently.
In the last  year of study for my Bachelor I spent half a year working as a Web Designer for the company Classic Line and the other half  studying for my degree.
Bachelor's degree in web design
École Sainte Marguerite / Tours, France
Associate's degree in visual media
If you have any questions about my CV or would like to reach out to me, feel free to contact me on the form below.
If I sparked your interest feel free to contact me and I will be happy to reply to you as soon as I can.
If you are enquiring about freelance work, I am sorry to tell you that I am not available for any freelance work at the moment.
If you would like to schedule a meeting, I am currently living in Worthing in the South of England.